As Seen On NBC, CBS, USA Today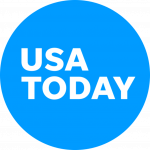 Your exclusive invitation to be part of a global movement…
Come and be a part of our community of like-minded individuals who push boundaries and constantly challenge themselves to step out of their comfort zone.
This is an exclusive, limited invitation for 100 elite business people and entrepreneurs;
• Access a global publishing deal with a 4-page spread to share your knowledge, learnings and experiences in our exclusive coffee-table style and the rebel on the shelf book, titled 'That Impact Book'
• Join a community of 100 like-minded power players ready to network and expand their horizons
• Be supported by a 12-month PR and media campaign promoting Volume 1 of the book.
Join us at the

Impact

One Million Media launch in Times Square, New York
If you're ready to be a part of something big and create a real impact in the world, join the Impact Book community today. Let's make a difference together.
Our book is already being called
'THE REBEL ON THE SHELF'
and it will live up to its name.
Portland Leather Goods & Patina – Founder – $100M Company & CEO | Serial Entrepreneur, Digital Marketing Expert, Speaker
Xponential Intelligence (XI) – CEO & Founder | Human Potential Sciences Expert
Iconic leaders are now demanding a modern version of the well-known compilation book model, so we created it.
It's the 'Ultimate Playbook for Life and Business'.
Our mission is to create a ripple effect of positive change and momentum by elevating the stories and experiences of iconic leaders, entrepreneurs and mission-driven change makers. 
It's time to amplify your impact!
Old ways won't open new doors.
It's time to elevate the impact of your story and exponentially expand your network and reach. Stop playing small. You've worked damn hard to achieve the life you have, and others want to learn from you. It's time to open new doors.
This is not just another storybook.
This is well beyond that. Gain access to an invaluable community of like-minded change-makers and reach a new global audience to inspire and lead.
Don't let finances hold you back from sharing your story with the world, growing your profile and expanding your influence.
We now offer finance to approved U.S. and Australian clients through our U.S. partner.
Take that first step towards being part of "That Impact Book" and TV Documentary.
Approved clients that require finance will be provided with further details.
ARE YOU WHO WE ARE LOOKING FOR?
Do you have a strong business history spanning 5+ Years?

Do you have a media profile?

Have you been recognised through awards?

Have you been published?

Are you creating impact at scale?

Are you fearless in your pursuit of excellence?

Are you doing things differently, challenging the status quo?

Are you creating a ripple effect of change?

Do you love to inspire others?

Do you want to unlock new opportunities on a global scale?
"
A life is not important, except for the impact it has on others.
"
"
Owning our story and loving ourselves through that process is the bravest thing we'll ever do
.
"
Backed by a full-throttle PR and marketing plan spanning 12 months and with global publishing and distribution plans locked,

this opportunity will take your name to a global stage and cement your legacy in the minds and hearts of millions.
By extending your influence it elevates you immediately as a thought leader.
An authority in your field.
I'm sure you see how this will be so beneficial for you, especially in the world we live in right now.
It's time to tell people about YOU. It's time to amplify your impact.
"Never doubt that a small group of thoughtful, committed citizens can change the world; indeed it is the only thing that ever has." Margaret Mead.
I can't understand for one minute why you would go to all the effort you have up to this point, to now fly under the radar and play small.
It doesn't make sense and I'm sure you are feeling this now too.
It's complete madness! You're amazing and talented and gifted.
And all of your community know it. I'm sure they ask themselves why you are not more well-known than you are.
Let's change that today. Let's change your future. Let's amplify YOUR impact together. You're ready.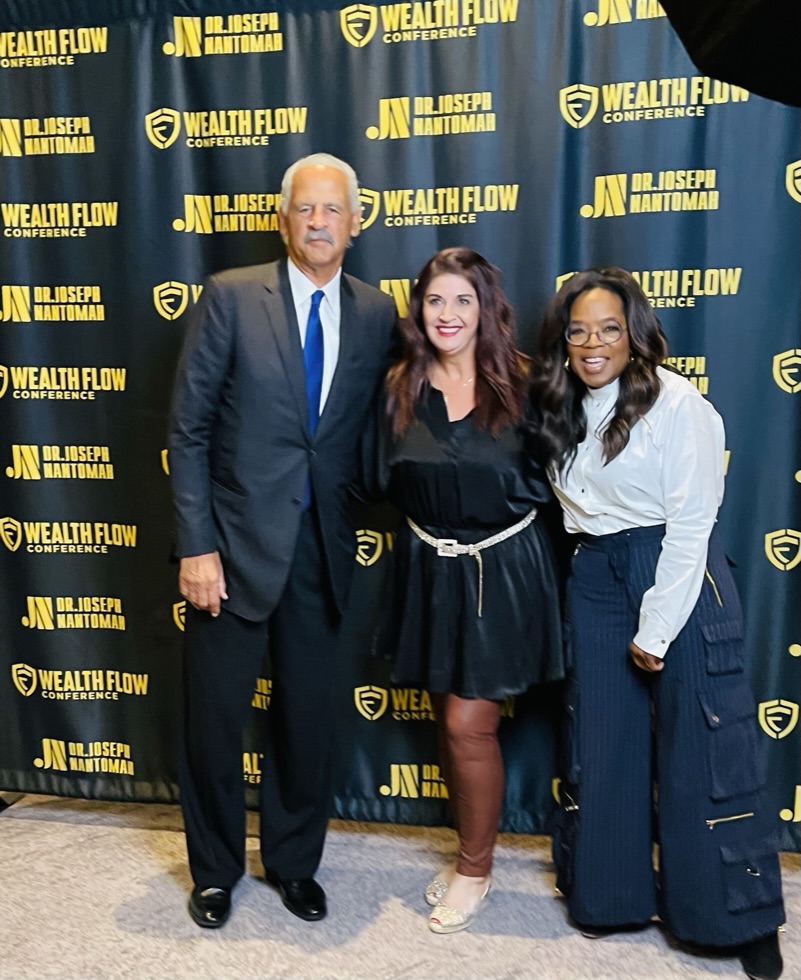 Shar Moore sits down with the contributors for the upcoming book Impact….
will you be joining them?
Lifestyle Phoenix Group Pty Ltd., The Discipline of Getting Rich – Founder | Entrepreneur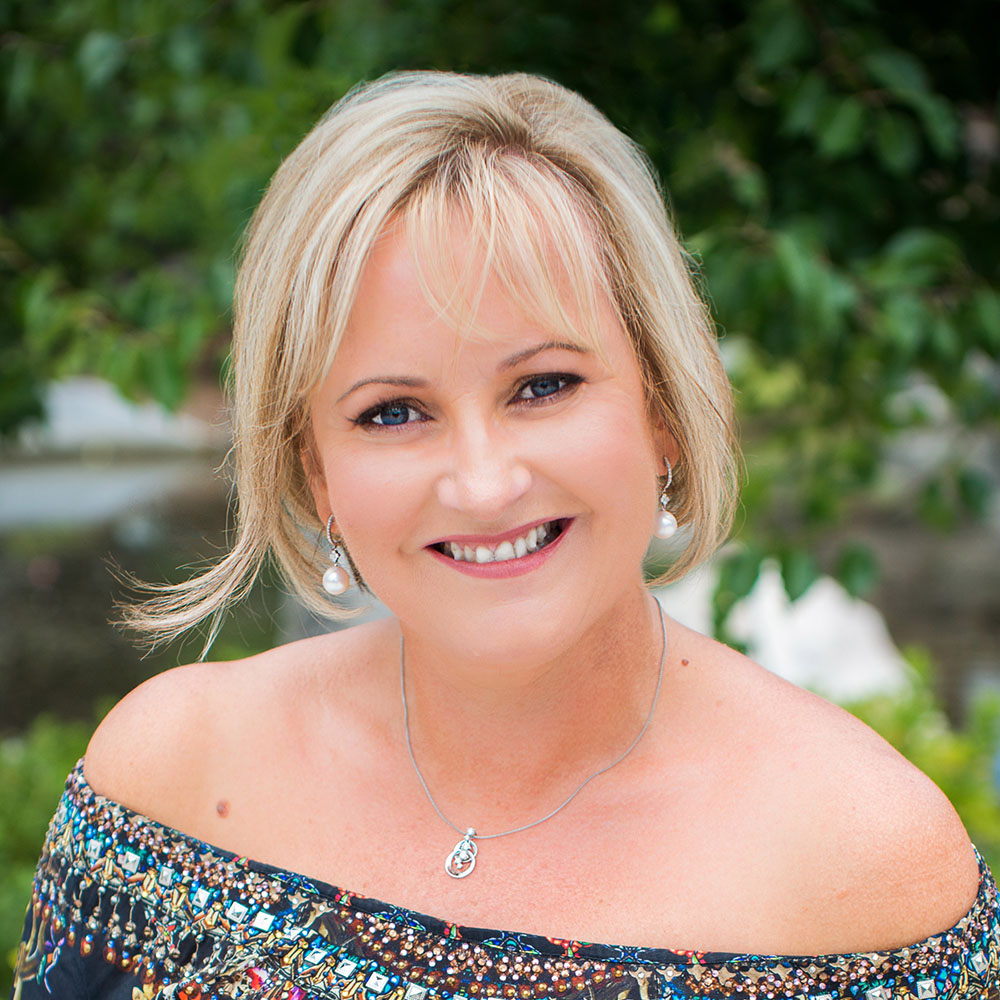 003. JACQUI SCOUGALL
(AU)
Jacqui B Enterprises – CEO | Transformational Strategist, Transformation Coach, Author, International Speaker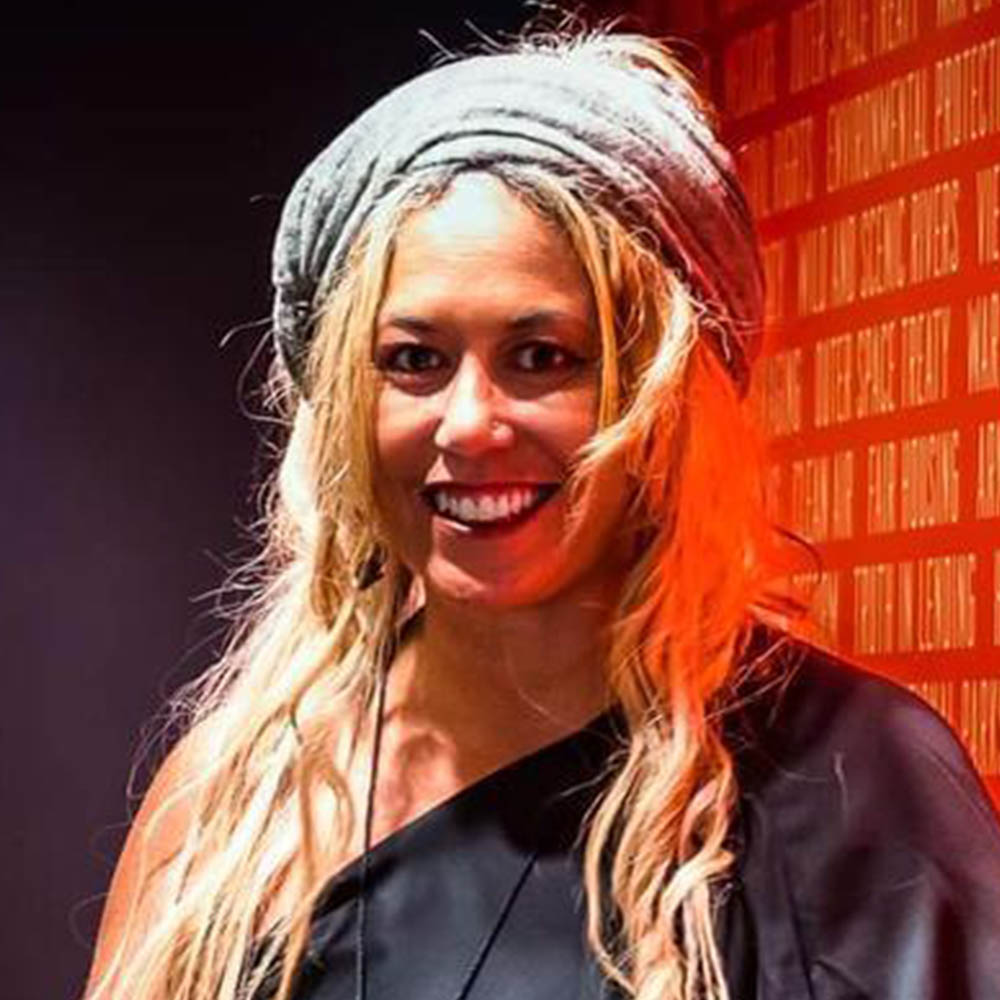 010. KIRI-MAREE MOORE
(AU)
Decision Velocity Global – Founder & CEO | Global Advisor, Strategist,  Global Speaker, Investor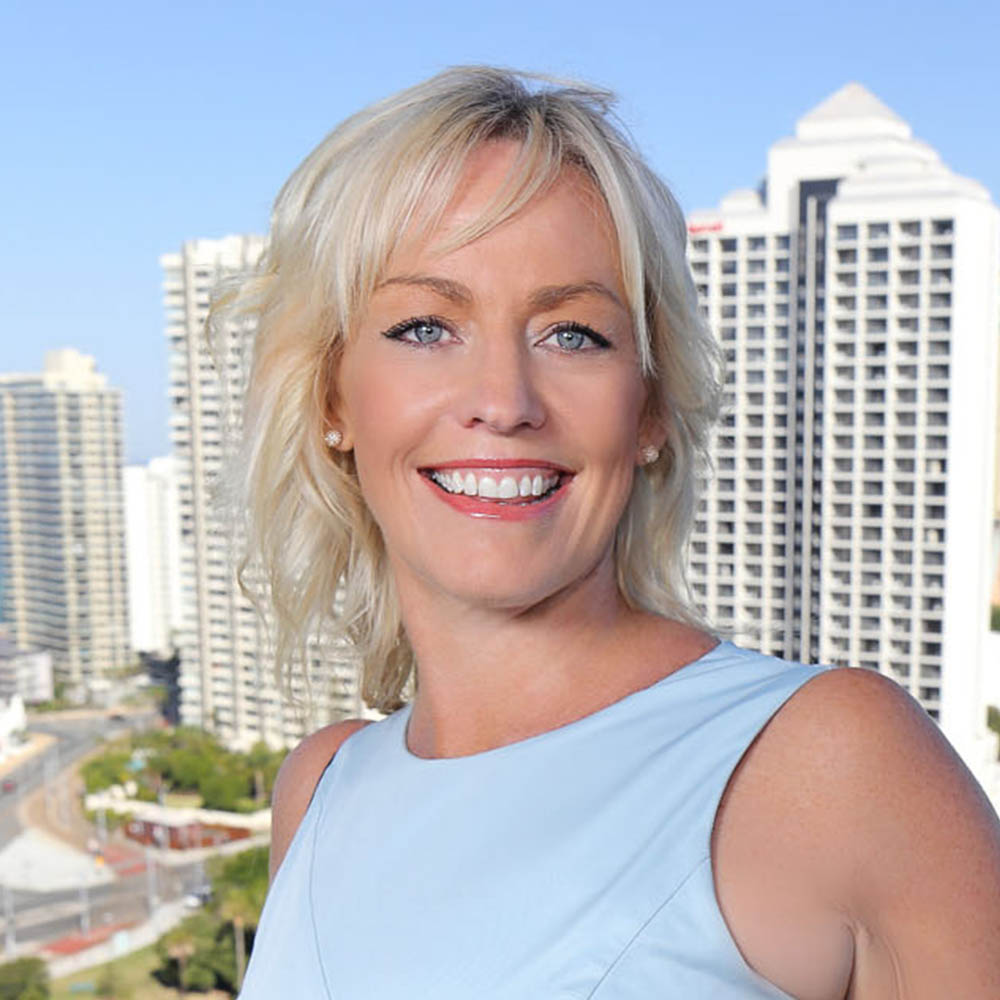 Everyday Strategy – Founder | Funding Acquisition Specialist
012. KATHRYN PORRITT
(AU)
Transformational Speakers Agency – CEO | Executive Speech Coach, TEDx Speaking Coach, Speaker
017. KIMBERLY OLSON
(USA)
Goal Digger Girl Co. – CEO | Self-made Multi-millionaire, Speaker, Coach, Author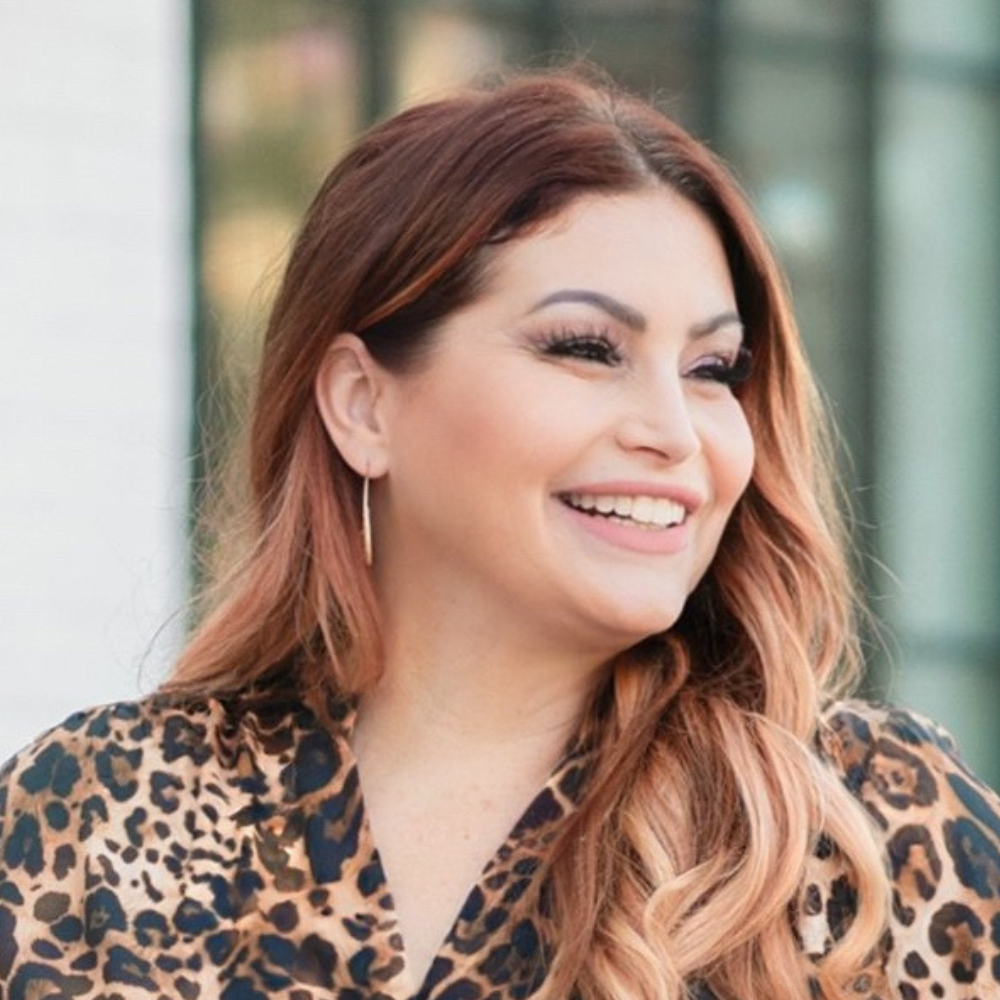 Inspired Insurance Solutions – President | Entrepreneur, Best-selling Author, Keynote Speaker, Artist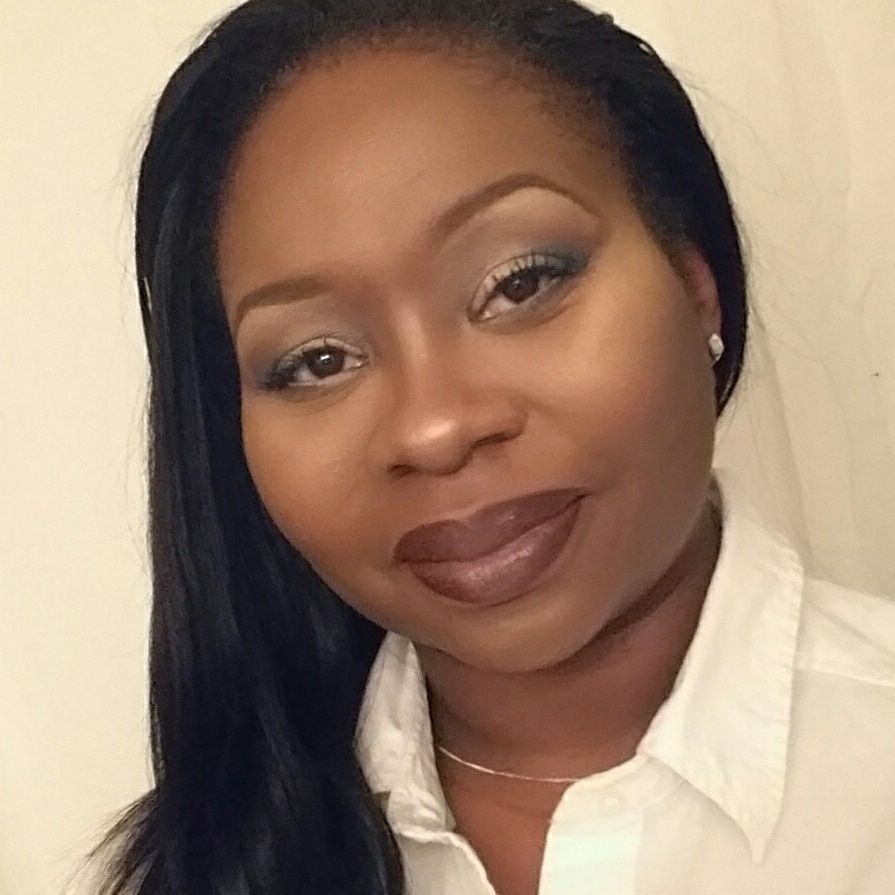 Pillar Business Boutique & DAREU Radio – Principal
TV – Terri Vincent – The Business Coaches' Coach – Founder, Director, CEO
Synergistic Training Solutions – Professional Keynote Speaker | Best-selling Author
025. LIVIA PILLMANN
(USA)
Hollywood Actress, Producer and Model
Portland Leather Goods & Patina – Founder – $100M Company & CEO | Serial Entrepreneur, Digital Marketing Expert, Speaker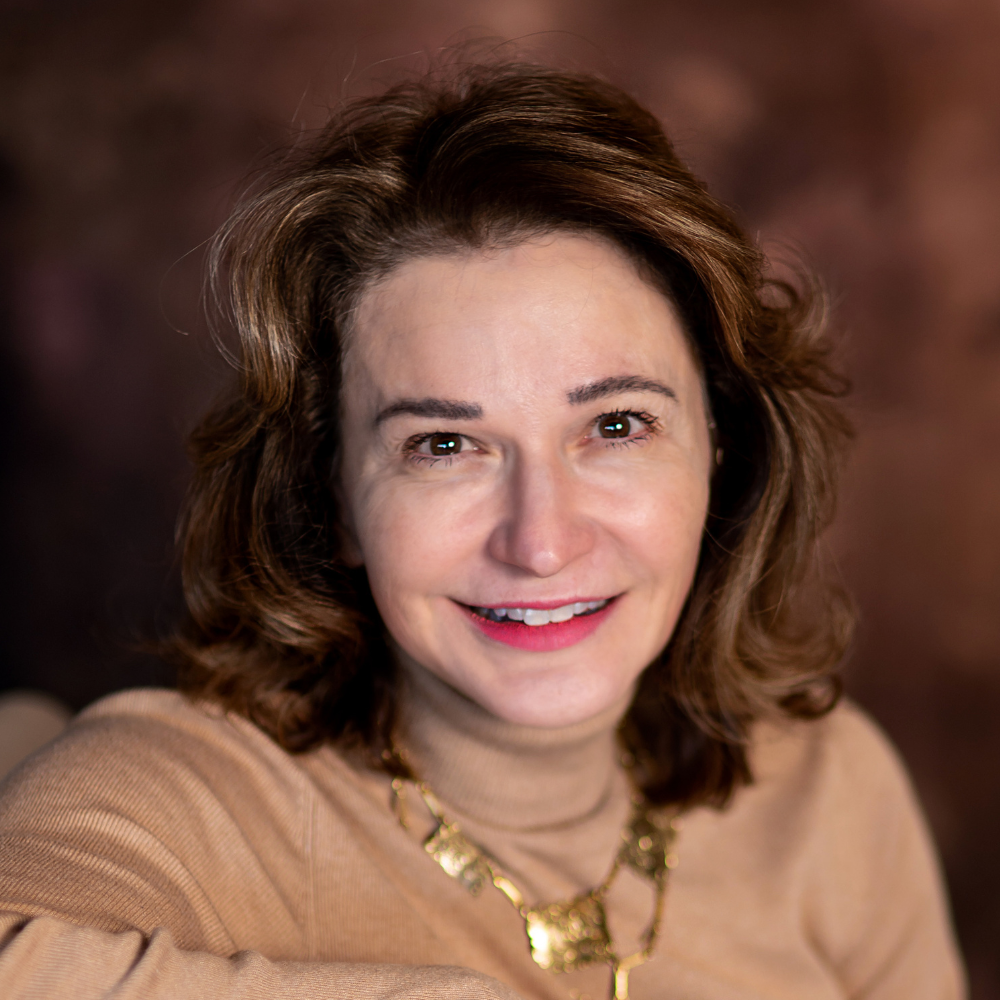 027. M. TERESA LAWRENCE
(USA)
Henry Forest LLC – Creative Visionary | The Trueness Project – Founder | Author, Speaker and Transformational Coach
028. AMANDA HAYES-BLOCKSOM
(USA)
Apricus Wealth Management – President & Certified Financial Planner™
Xponential Intelligence (XI) – CEO & Founder | Human Potential Sciences Expert
The Visionary behind
that impact book!
The Impact One Million Project is backed by world-renowned publisher and media specialist, Shar Moore of Sharanis Publishing House.
Shar Moore is a TEDx Speaker. TV Talk Show Host, Multi-International Award-Winning Mentor, International Best Selling Author, Keynote Speaker, and Founder of the Feminessence® Movement.
Shar is driven by her life long purpose to help people realise their innate abilities and achieve life long goals. The Impact One Million Project is firmly aligned with this purpose.
Shar is absolutely someone you want in your orbit, and this is your opportunity!
Be one of the first to know when you can pre-order your very own collectors copy of 'that IMPACT book'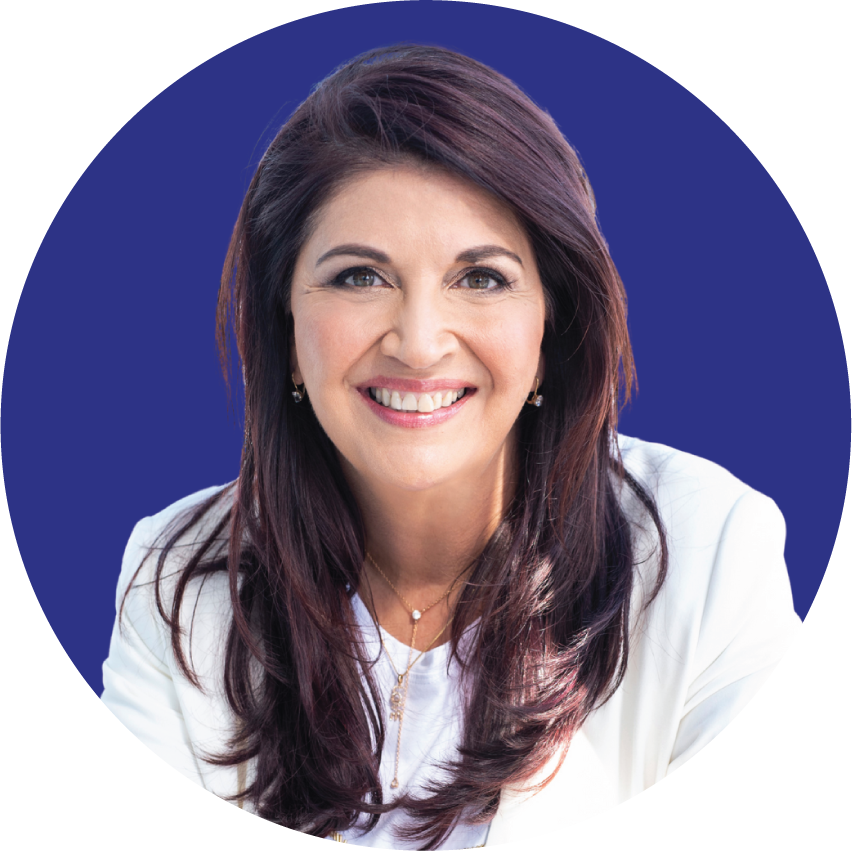 "
Together, as one, we can truly impact one million lives. It all starts with us. It all starts with the first step
"